Providing complete Accounting, Bookkeeping, and Tax Preparation Services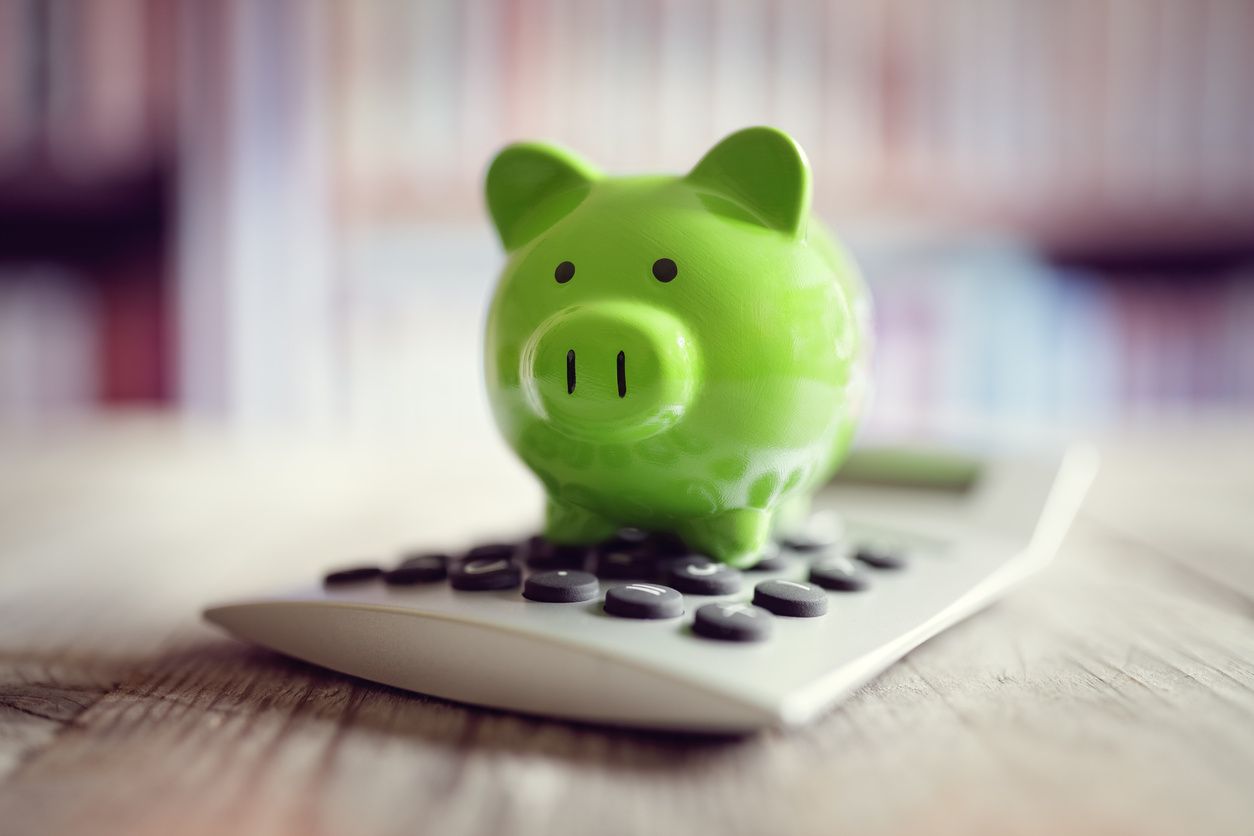 Anthony T. Torrioni, CPA
The Firm at a Glance:
The firm was founded by Tony Torrioni in 1973 to serve individuals and small businesses in a professional and friendly environment. Over many years the practice has grown from an in-home office to its current office building in Caldwell, NJ with multiple employees serving hundreds of individuals and businesses of all types across the United States.
We are dedicated to helping you reduce your tax bill while staying in compliance with the law. Our seasoned accountants work with our clients individually to address their specific needs. Put to work our expertise in handling tasks such as:
We can also help you achieve what you want for your business, whether it's expansion or other similar matters.
At Anthony T. Torrioni CPA., we are committed to helping our clients grow. We believe in the power of small businesses in shaping the community, which is why we strive to help them out. Our team doesn't simply build lifetime relationships. We treat and work with every client like they're family.
In addition, our knowledgeable and experienced professionals are easy to work with. You can expect that every transaction you will have with us will be a hassle-free experience.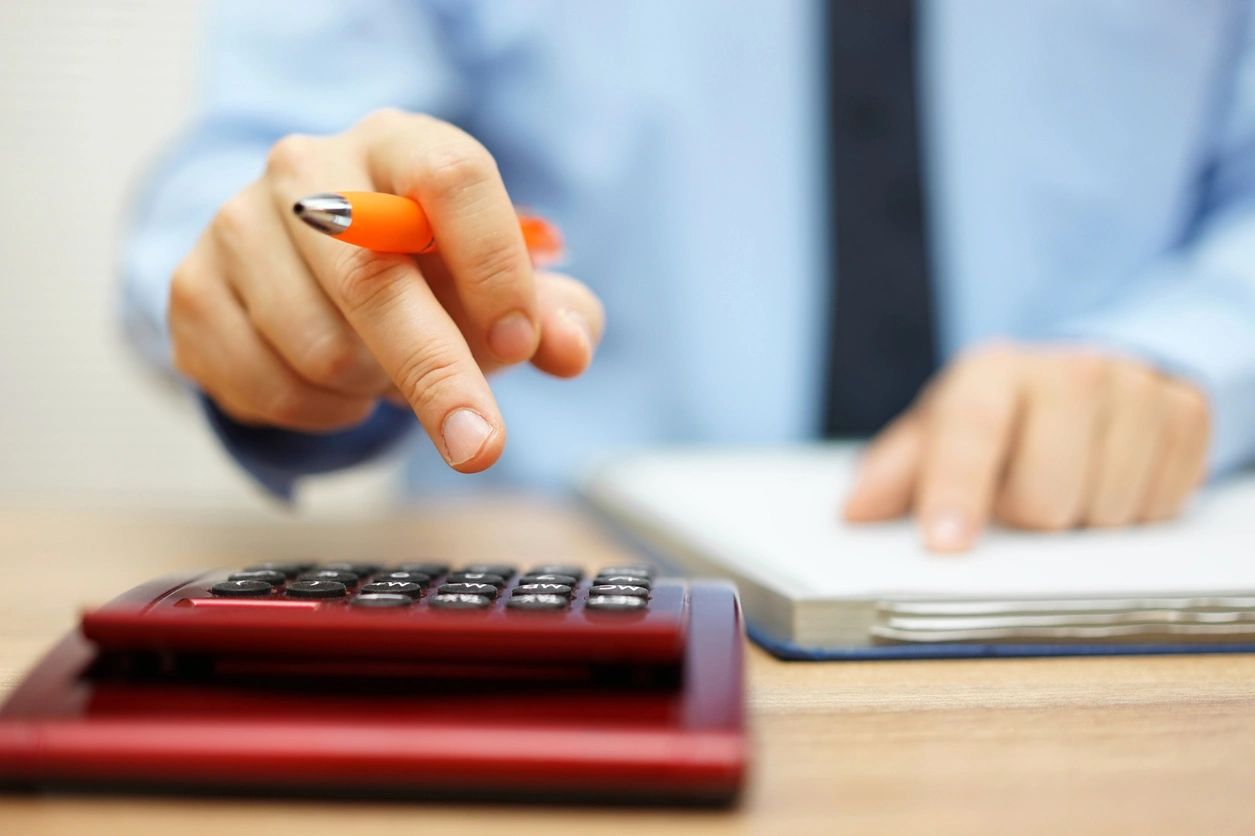 Our Industry Affiliations
We have been a member of the Caldwell business community since 1984.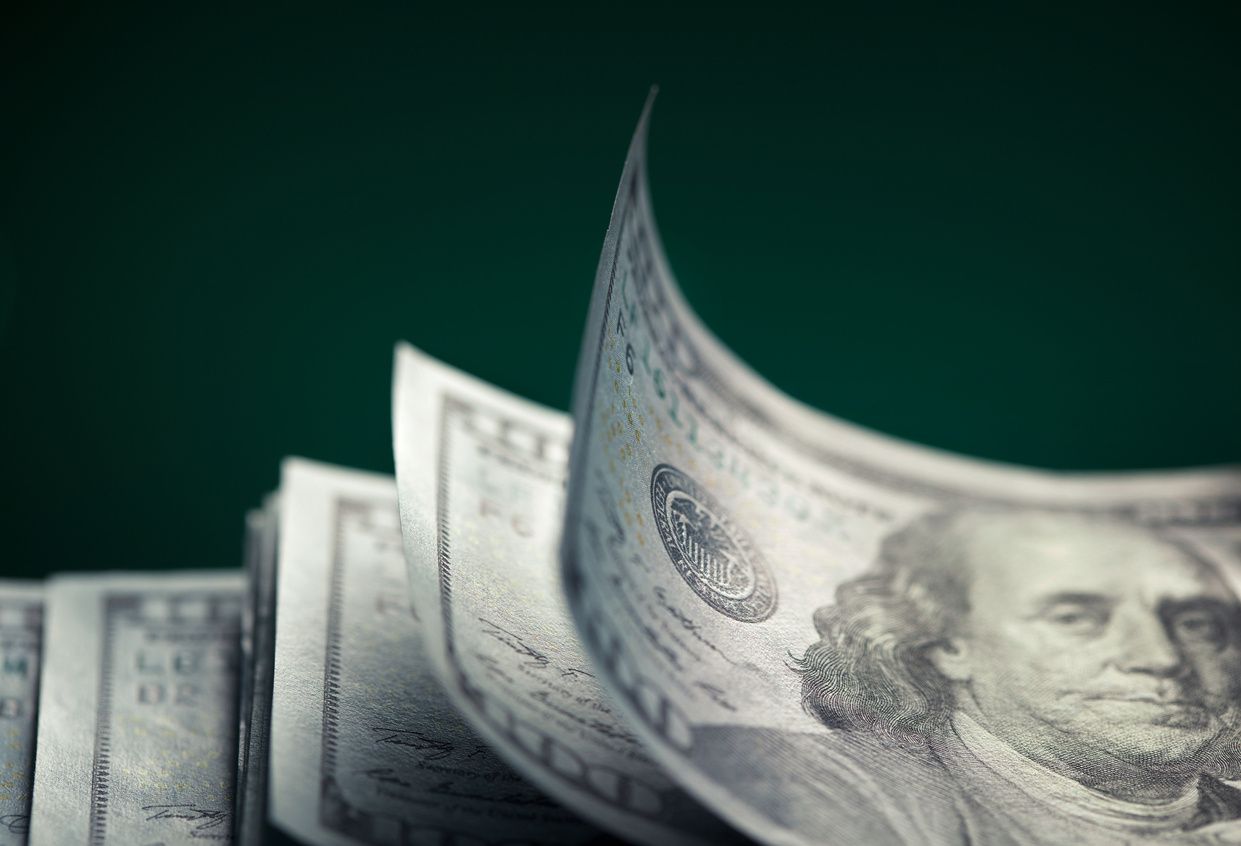 If you have any questions, do not hesitate to get in touch with us. We will be happy to address your inquiries.